ABOUT US
FINDMEA is an Australian owned and managed provider of Employment Services, Recruitment and Labour hire being our core business offering.
Our business began operating in 2003 as a sole trader-ship and the FINDMEA brand was officially launched in 2015.
Our fully integrated recruitment business model recognises and operationalises the key objectives to support Australian businesses through; professional people selection, encouraging workforce participation and building a skilled workforce, overcoming lower levels of productivity and labour shortages.
FINDMEA business strategy focuses on Sourcing and Retaining Staff to achieve people productivity outcomes through the establishment of partnerships, collaboration and consultation at all levels. In doing so, FINDMEA fulfils the integral role of becoming the conduit to connectivity between industry/employers and a skilled workforce.
FINDMEA has extensive knowledge and experience in the core industries we support, adding true expertise and capability to our Clients business. We treat your business like our own, taking care to select only the best fit people.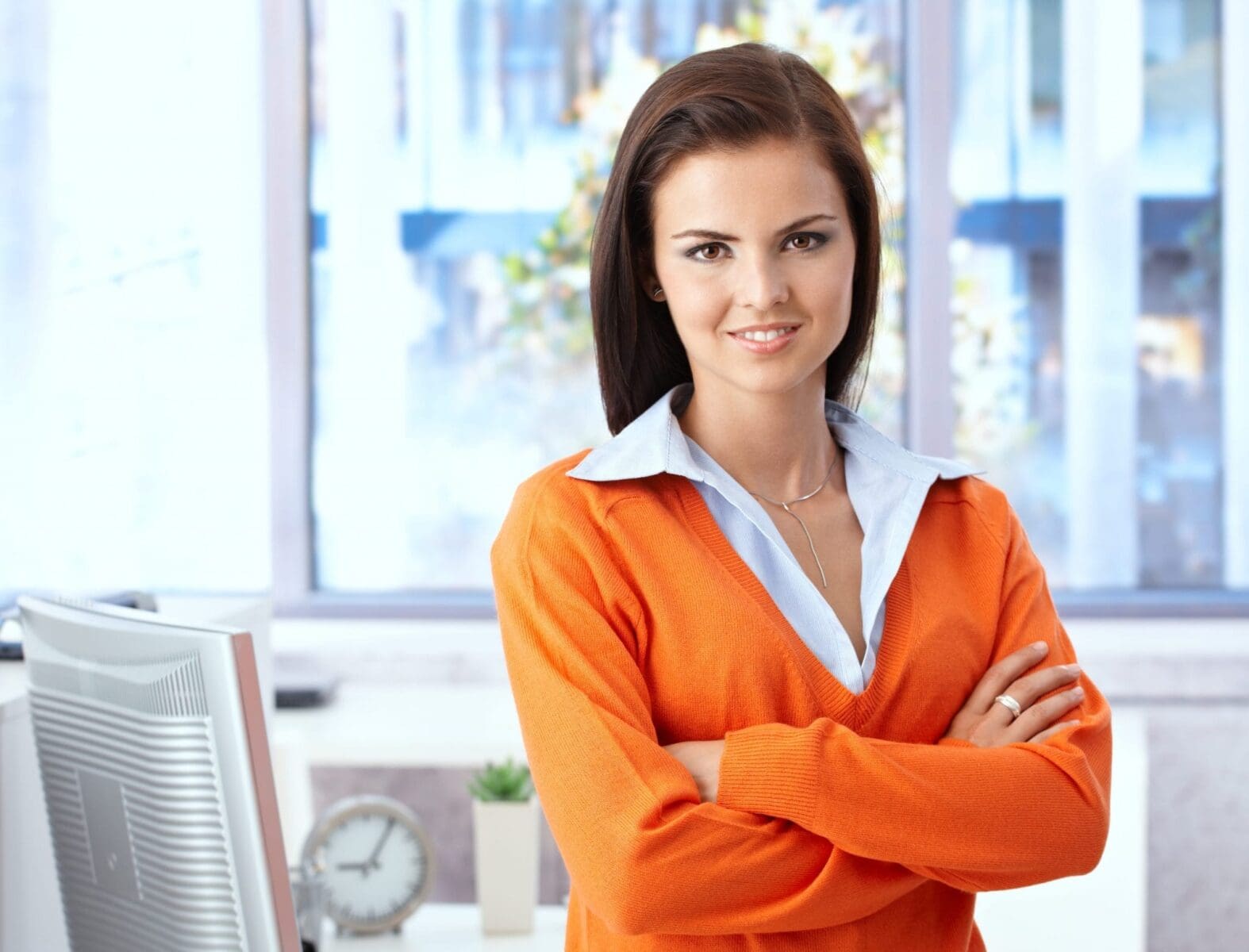 OUR VISION
"Find a job you enjoy doing,
and you will never work a day in your life"

Professional
Maintain the highest standards and don't compromise.
Be professional in actions and appearance.

Embrace
Embrace our values, culture and practices.
Embrace the daily challenges and strive for excellence.

Ownership
Take ownership of your actions,
be accountable and learn from your mistakes

Passion
Passion is infectious, display it in everything you do,
no matter how hard it becomes

Learning
Development is encouraged, learn better ways,
explore every opportunity.

Entrepreneur
Free thinking drives innovation, respect the process,
but always look to improve on yesterday.