PHARMACY
FINDMEA has extensive knowledge and experience in the core industries we support, adding true expertise and capability to our Clients business. We treat your business like our own, taking care to select only the best fit people.
FINDMEA's Pharmacy division provides temporary hire and permanent placement solutions to the Pharmacy sector, as well as hospital and healthcare centres.
Our aim is to assist our clients in keeping their business running at optimal performance by providing a reliable service you can call on anytime.
Our team focus on sourcing quality candidates who meet the competency and skill requirements to join our vetted database.
This means we maintain a skilled pool of staff who are available for you when you need them.
FINDMEA has invested significantly in technology to not only capture candidates, but to ensure we are also able to clearly categorise candidates to ensure we can easily identify and search by industry, position, skills, qualifications, location and company. This enables us to return refined searches within minutes and contact all search results via mobile or email within minutes.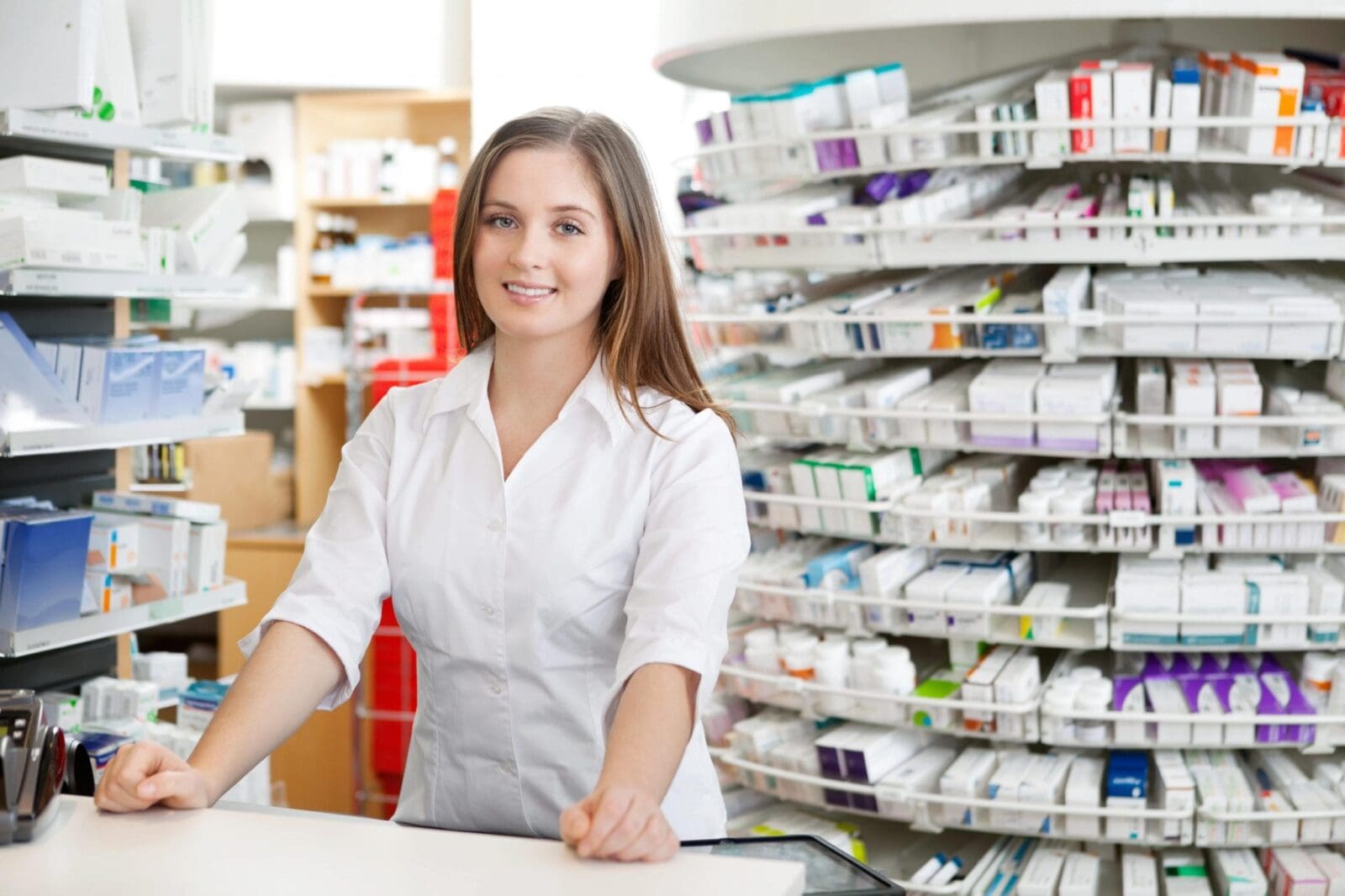 Sectors
Pharmacy
Medical Support
Roles We Typically Fill
Pharmacists
Medical Admin
Dispense Techs
Administration
Pharmacy Assistants
Reception
Stock Take Staff
Records Clerks
Pharmacist in Charge
Management