TRADES & ENGINEERING
FINDMEA has extensive knowledge and experience in the core industries we support, adding true expertise and capability to our Clients business. We treat your business like our own, taking care to select only the best fit people.
FINDMEAprovides technical and professional engineers, trades and technicians to avariety of industries including construction, automotive, manufacturing, mining and civil. FINDMEA also sources technical staff locally and internationally across a broad range of disciplines to clients in both metro and regional locations.
Due to the specialised requirements of the technical and engineering industry, FINDMEA has a thoroughmatching and skill assessment process to ensure a successful placement for both the client and the candidate.
This means we maintain a skilled pool of staff who are available for you when you need themfor casual, temp to perm, contract and permanent assignments.
FINDMEA has invested significantly in technology to not only capture candidates, but to ensure we are also able to clearly categorise candidates to ensure we can easily identify and search by industry, position, skills, qualifications, and company. This enables us to return
refined searches within minutes and contact all search results via mobileor email within minutes.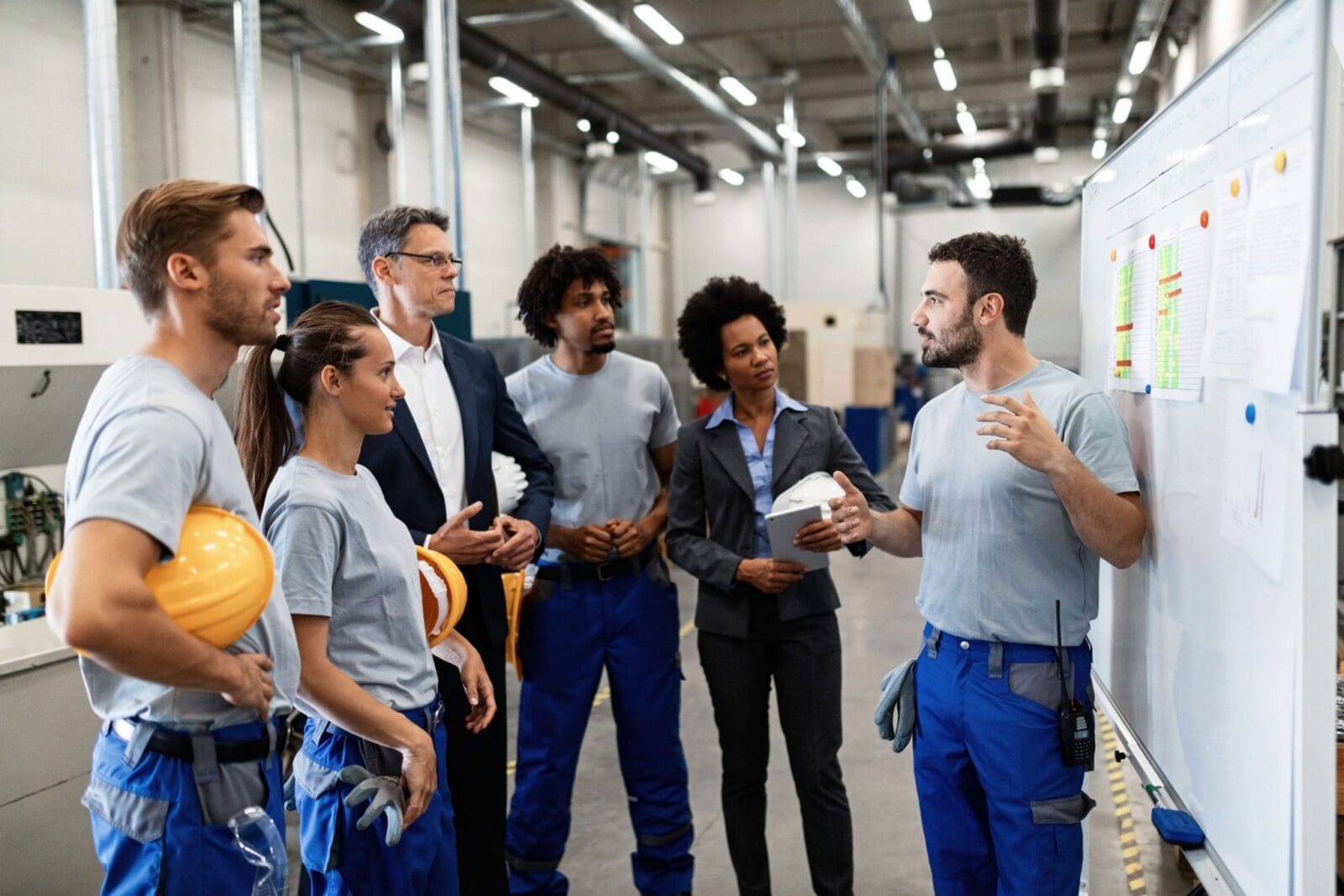 Sectors
Engineering
Trades
Roles We Typically Fill
Civil Engineers
Maintenance Fitters
Industrial Engineers
Welders
Mechanical Engineers
Mechanics
Project Management
Boiler Makers
Maintenance
 Electricians
Management
 Field Technicians
Sales Engineers
 Management
Planners
Project Engineers