RETAIL TRADE STORE
FINDMEA has extensive knowledge and experience in the core industries we support, adding true expertise and capability to our Clients business. We treat your business like our own, taking care to select only the best fit people.
FINDMEA's Retail Trade Store Division provides Temporary & Permanent recruitment solutions to the Building Product Supplies sector including Trade Stores, Distribution Centres and Support Centres.
Our aim is to assist our clients in; growing sales, reducing costs and providing exemplary customer care.
Our Team focus on sourcing quality candidates who meet the competency and skill requirements to join our valued clients.
This means we maintain a skilled pool of staff who are available for you when you need them.
We are specialist in the Building Supplies Industry and boast a comprehensive understanding of the requirements to be successful.
FINDMEA has invested significantly in technology to not only capture candidates, but to ensure we are also able to clearly categorise candidates to ensure we can easily identify and search by industry, position, skills, qualifications, location and company. This enables us to return
refined searches within minutes and contact all search results via mobile or email within minutes.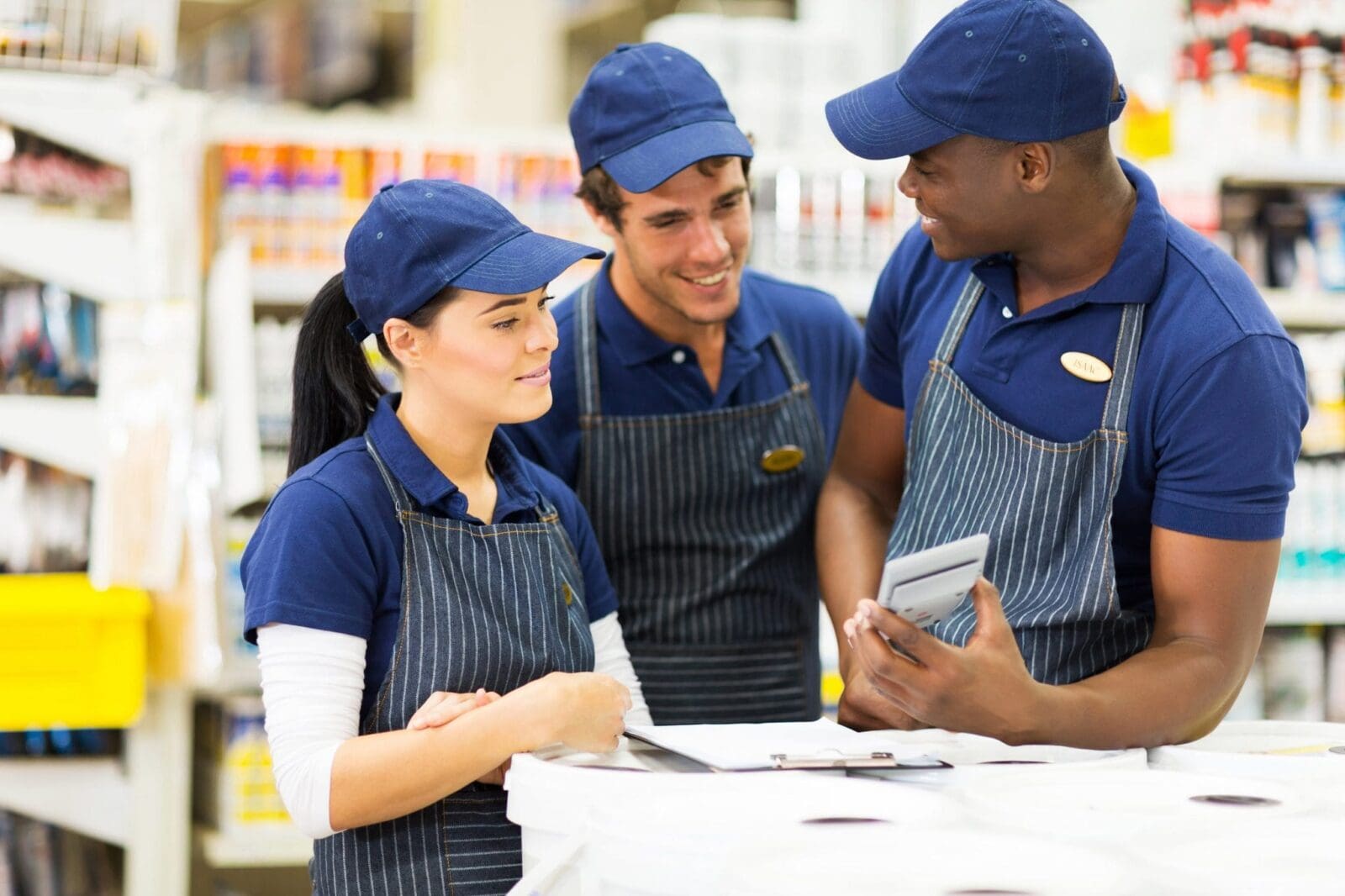 Sectors
Store
Sales& Marketing
Administration
Finance
Transport
Roles We Typically Fill
Trade Sales Assistants
Sales Representatives
Personal Assistants
Accounts Payable
Drivers – Truck
Retail Sales Consultants
Account Management
Data Entry
Accounts Receivable
Drivers – Car/Ute
Showroom Consultants
Sales Coordinators
Admin Officers
Bookkeeping
Driver Assistants
Assistant Managers
Marketing Assistants
Office Managers
Analysts
Branch Managers
Graphic Designers
 Filing Clerks
 Financial Controllers
Marketing Managers
 Receptionists
 Accountants
Sales Managers
 Payroll
Area Managers
 Management