GOVERNMENT
FINDMEA has extensive knowledge and experience in the core industries we support, adding true expertise and capability to our Clients business. We treat your business like our own, taking care to select only the best fit people.
FINDMEA specialises in identifying and providing customised recruitment solutions to the Government sector and its associated entities. FINDMEA has developed strong relationships with Local, State & Federal Governments and Not for Profit entities and provides these Government clients with project management and comprehensive service offerings in addition to premier workforce solutions.
FINDMEA recognises that Government sector staffing calls for a thorough, qualitative understanding of relevant procurement processes and legislation. FINDMEA's level of expertise and familiarity along with
our extensive experience in working with the Government and public sectors, enable us to deliver effective recruitment results that accurately match candidates to often complex job requirements.
FINDMEA has invested significantly in technology to not only capture candidates, but to ensure we are also able to clearly categorise candidates to ensure we can easily identify and search by industry, position, skills, qualifications, location and company. This enables us to return refined searches within minutes and contact all search results via mobile or email within minutes.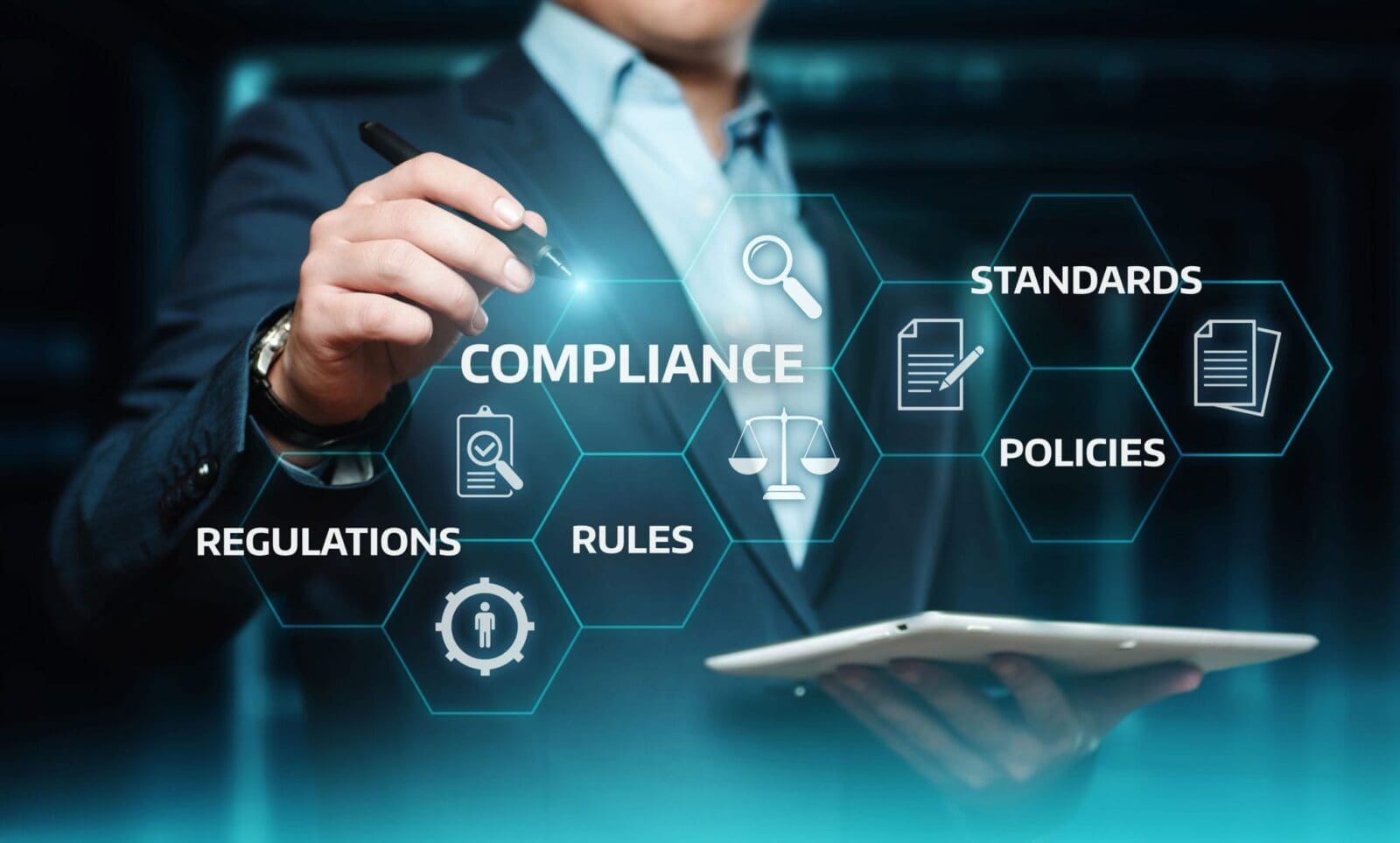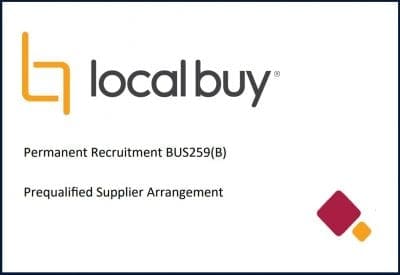 Sectors
Administration
Finance
Transport
Horticulture
Trade
Human Resources
Operations
Roles We Typically Fill
Personal Assistants
Accounts Payable
Drivers – Truck
Grounds Staff
Maintenance Fitters
HR Advisors
Cleaners
Secretaries
Accounts Receivable
Drivers – Car/Ute
Labourers
Welders
HR Managers
Handy Person
Data Entry
Bookkeeping
Driver Assistants
Landscapers
Mechanics
Payroll
Labourers
Admin Officers
Analysts
Horticulturists
Boiler Makers
Recruitment Officers
Supervisors
Office Managers
Financial Controllers
 Plant Operators
Electricians
Filing Clerks
Accountants
 Supervisors
Foreman
Receptionists
Payroll
 Management
 Management