ADMINISTRATION
FINDMEA has extensive knowledge and experience in the core industries we support, adding true expertise and capability to our Clients business. We treat your business like our own, taking care to select only the best fit people.
FINDMEA provides administration and office support personnel to a national client base. FINDMEA gains a comprehensive understanding of each candidate's job preferences, competencies and skills through a rigorous selection process. Selection techniques include skill and psychometric assessments, behavioural interviewing techniques and thorough background and reference checks.
This means we maintain a skilled pool of staff who are available for you when you need them for casual, temp to perm, contract and permanent appointments.
FINDMEA has invested significantly in technology to not only capture candidates, but to ensure we are also able to clearly categorise candidates to ensure we can easily identify and search by industry, position, skills, qualifications, loacation and company. This enables us to return refined searches within minutes and contact all search results via mobile or email within minutes.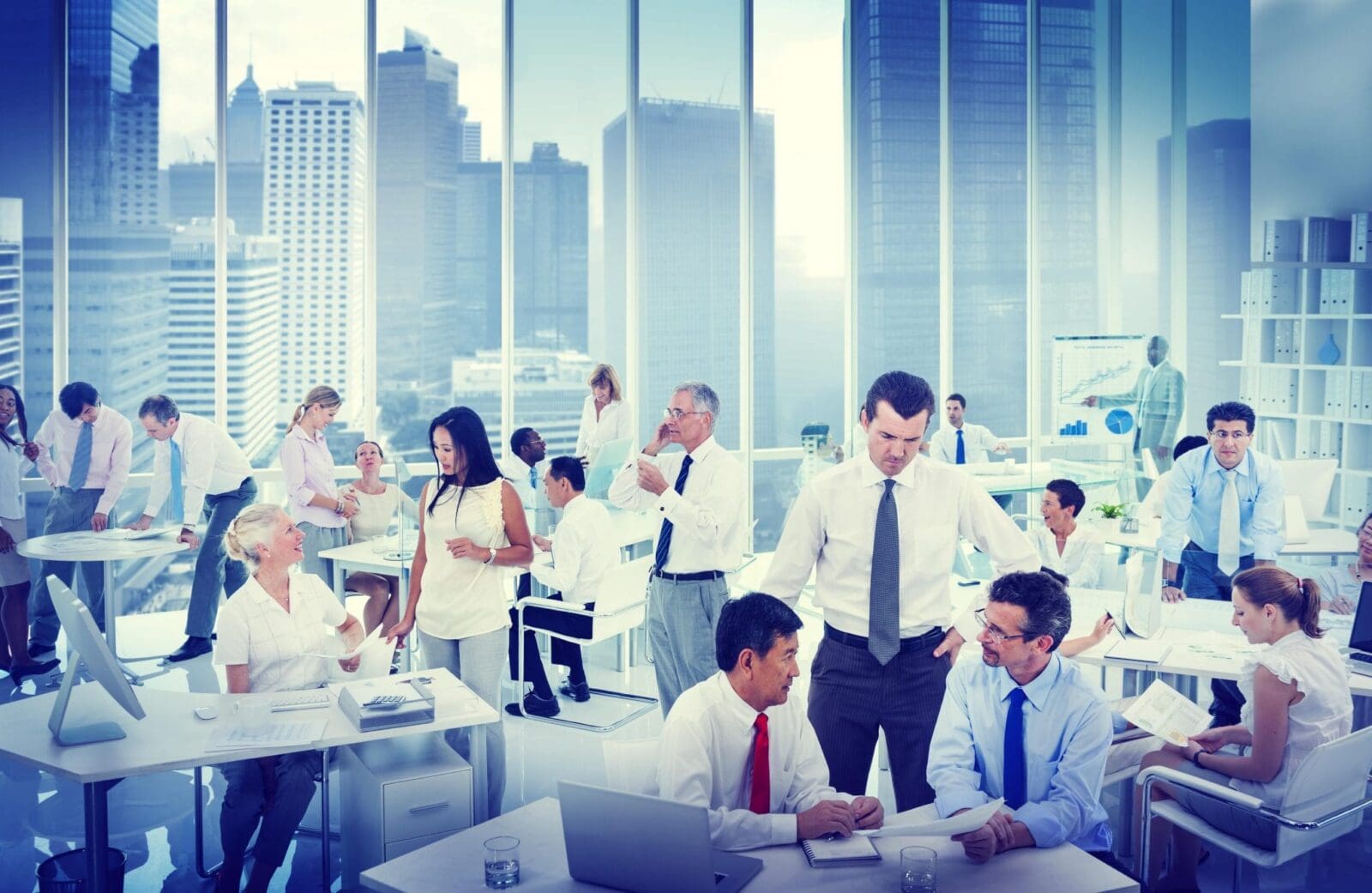 Sectors
Office Support
Customer Service
Finance
Roles We Typically Fill
Personal Assistants
Contact Centre
Accounts Payable
Executive Assistants
Reception
Accounts Receivable
Secretaries
Service Coordinators
Bookkeeping
Data Entry
Telemarketing
Analysts
Admin Officers
Service Coordinators
 Financial Controllers
Office Managers
Call Centre – Inbound
 Accountants
Filing Clerks
Call Centre – Outbound
 Payroll
Receptionists