PROFESSIONAL DIVISION
FINDMEA has extensive knowledge and experience in the core industries we support, adding true expertise and capability to our Clients business. We treat your business like our own, taking care to select only the best fit people.
FINDMEA's Professional Division specialises in search, placement services, contract and temporary staffing. We understand that timing and confidentiality is a high priority and is maintained throughout the recruitment process. FINDMEA provides all levels of professionals to all sectors of the market including government,commercial and industrial.In the market of professional appointments, we invest time in our in-depth position specifications,candidate interviews and profiling. This way, both our candidates and clients reap the rewards of an exceptional placement fit.
FINDMEA has invested significantly in technology to not only capture candidates, but to ensure we are also able to clearly categorise candidates to ensure we can easily identify and search by industry, position, skills, qualifications, location and company. This enables us to return refined searches within minutes and contact all search results via mobile or email within minutes.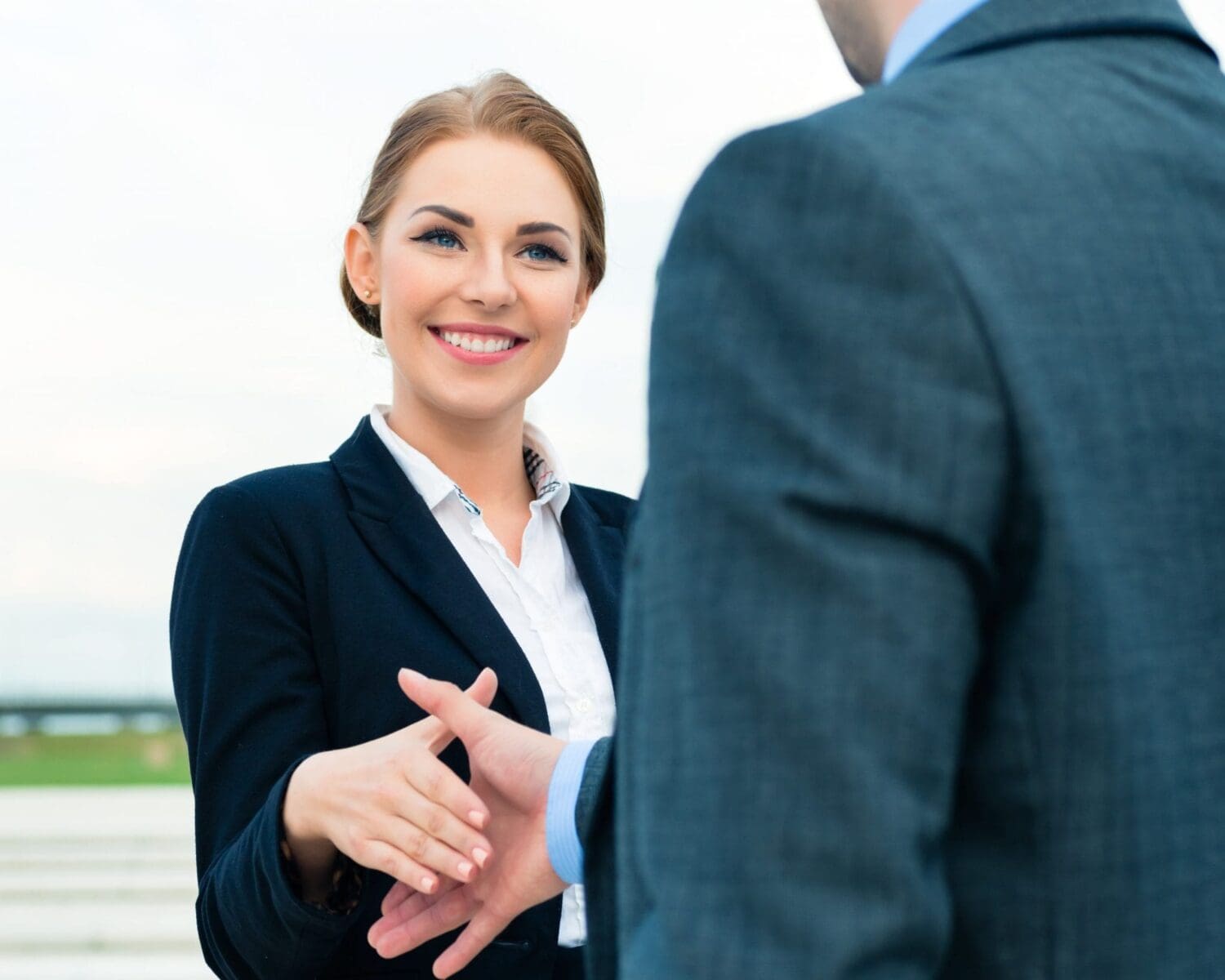 Sectors
Finance
Sales& Marketing
Human Resources
Management
Engineering
Roles We Typically Fill
Accounts Payable
Sales Representatives
HR Advisors
Executive
Civil Engineers
Accounts Receivable
Account Management
HR Managers
Senior Management
Industrial Engineers
Bookkeeping
Sales Coordinators
Payroll
Middle Management
Mechanical Engineers
Analysts
Marketing Assistants
Recruitment Officers
Leadership
Project Management
Financial Controllers
Graphic Designers
Maintenance
Accountants
Marketing Managers
Management
Payroll
Sales Managers
Management
Area Managers