PERMANENT RECRUITMENT SERVICES
FINDMEA Permanent Recruitment Division provides a range of customised permanent staffing solutions to a range of industries nationally.
FINDMEA is a professional employment agency who has developed a reputation for finding the right talent regardless of role and location.
Our aim is to assist our clients in keeping their business running at optimal performance by providing a reliable service you can call on anytime.
Our Team of highly trained Consultants focus on sourcing quality candidates who meet your cultural, competency and skill requirements to ensure a best fit alignment with your values and people outcomes. This means we customise our recruitment service to your support your needs and processes
Our Permanent Placement Division offer a range of services including;
• Permanent Recruitment
• RecruitSelect Pick & Pay
• Career Management Services
• International Recruitment
Benefits you can rely on from FINDMEA
• Professional Support
• Established Candidate Database
• Strong Sourcing Networks
• Flexible Service Offering to Suit any Budget
• Customised Recruitment
• Fast Turnaround Times
• Guaranteed Outcomes
Why Choose FINDMEA for sourcing permanent staff?
• Innovated Service Provider, Customisation and Flexibility
• Temporary, Permanent, Fixed Term, RecruitSelect, Multi Channel Sourcing
• Proven ability to work with internal recruitment teams/resources
• True Partnership Service Model
• Continual improvement and cost efficiency focus
• Managed service offering
• 24/7 Support
• Robust Account Management Model
• Dedicated team of servicing staff
• Service delivery consistency and certainty regardless of location
• Demonstrated Supply Capability and Database Suitability
• 4 Specialist operating divisions integrated into one service offering
• Active database management – building and cleansing
• Industry Leading Online Technology and Reporting Capabilities
• Cloud based technology
• Online time & attendance
• Real time reporting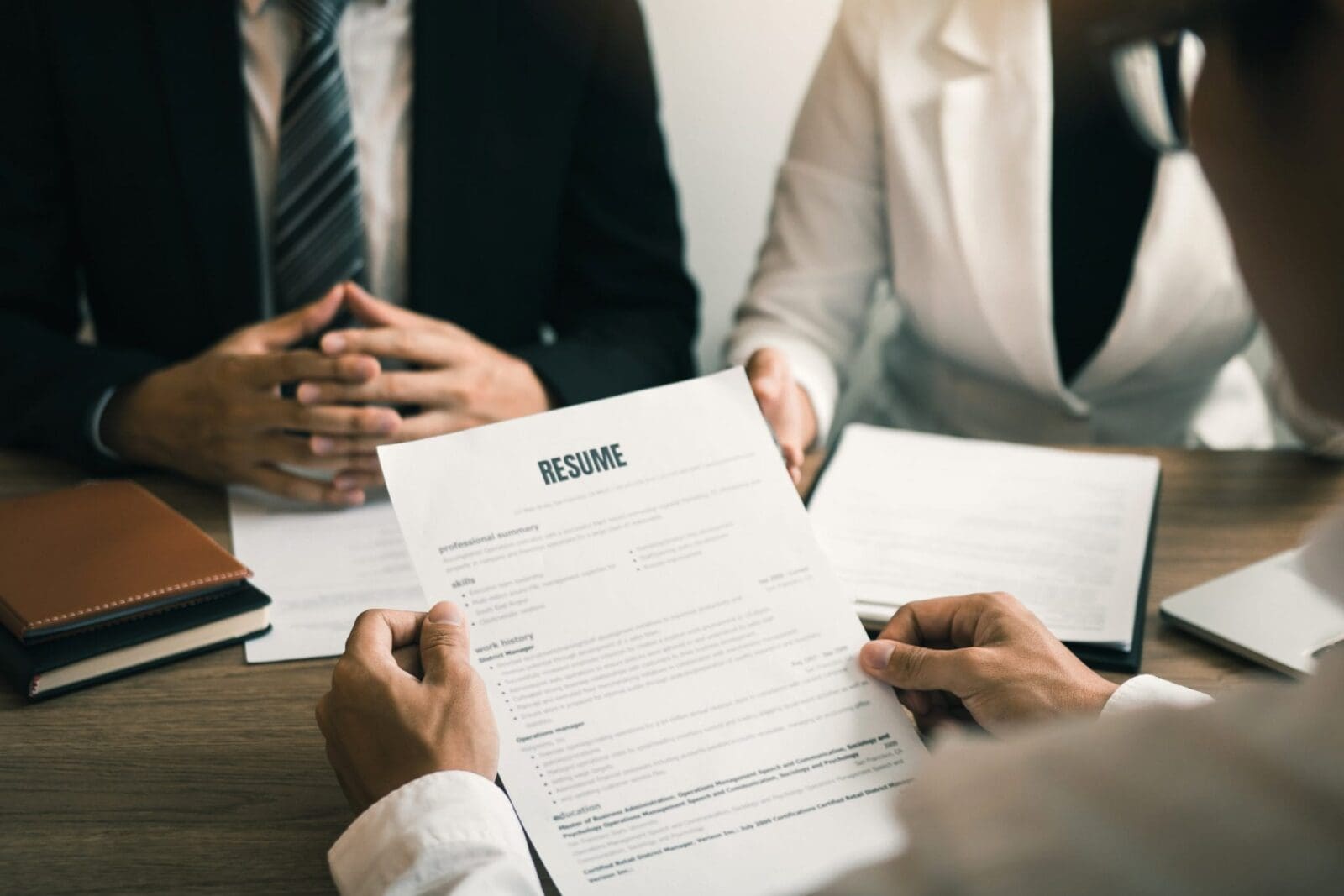 Learn more about our services for your industry.
Professional

Meet our Professional Team, committed to building your highly skilled workforce, Perfect.

Industrial

Meet our Industrial Team, committed to supporting you, 24 hours a day, 7days a week, Perfect.

Pharmacy

Meet our PharmacyTeam, committed to growing your sales and brand, Perfect.

Government

Meet our Public Sector Team, committed to governance, compliance and budget, Perfect.

Administration

Meet our Admin Support Team, committed to on-demand office support, Perfect.

Retail Trade Store

Meet our Trade Store Team, committed to growing your, profile & footprint, Perfect.

Trades & Engineering

Meet our Technical Team, committed to finding the, un-findable, Perfect.

Contact Centre

Meet our Customer Service Team, committed to placing your needs first, Perfect.