LABOUR HIRE & TEMPORARY STAFFING
Temp or Labour-Hire staffing is a fantastic people strategy for sourcing employees on a as needed basis.
FINDMEA provide on-hire staff nationally to hundreds of companies assisting our clients to maintain optimum staffing levels.
Consider using Temporary staff;
• For work that has a specific beginning and end date.
• To ramp up quickly to cover busy seasonal periods.
• For special projects.
• To cover absenteeism such as;
Sick leave
Annual leave
Maternity Leave
Injured Workers
• To try staff out before making an offer of full-time employment.
• When you are unsure what coverage you need.
• When you need a specific skill, we have them available on-demand
• To mitigate rising costs in a tough economy
Why choose FINDMEA for Temporary Staff and Labour Hire Services?
• Innovated Service Provider, Customisation and Flexibility
• Temporary, Permanent, Fixed Term, RecruitSelect, Multi-Channel Sourcing
• Proven ability to work with internal recruitment teams/resources
• True Partnership Service Model
• Continual improvement and cost efficiency focus
• Managed service offering
• 24/7 Support
• Robust Account Management Model
• Dedicated team of servicing staff
• Service delivery consistency and certainty regardless of location
• Demonstrated Supply Capability and Database Suitability
• 4 Specialist operating divisions integrated into one service offering
• Active database management – building and cleansing
• Industry Leading Online Technology and Reporting Capabilities
• Cloud based technology
• Online time & attendance
• Real time reporting
• Online on-boarding and benefits programs for our staff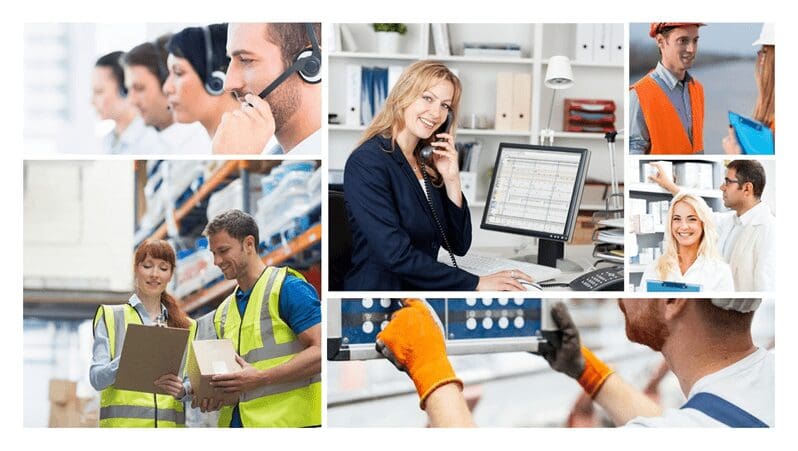 Learn more about our services for your industry.
Professional

Meet our Professional Team, committed to building your highly skilled workforce, Perfect.

Industrial

Meet our Industrial Team, committed to supporting you, 24 hours a day, 7days a week, Perfect.

Pharmacy

Meet our PharmacyTeam, committed to growing your sales and brand, Perfect.

Government

Meet our Public Sector Team, committed to governance, compliance and budget, Perfect.

Administration

Meet our Admin Support Team, committed to on-demand office support, Perfect.

Retail Trade Store

Meet our Trade Store Team, committed to growing your, profile & footprint, Perfect.

Trades & Engineering

Meet our Technical Team, committed to finding the, un-findable, Perfect.

Contact Centre

Meet our Customer Service Team, committed to placing your needs first, Perfect.